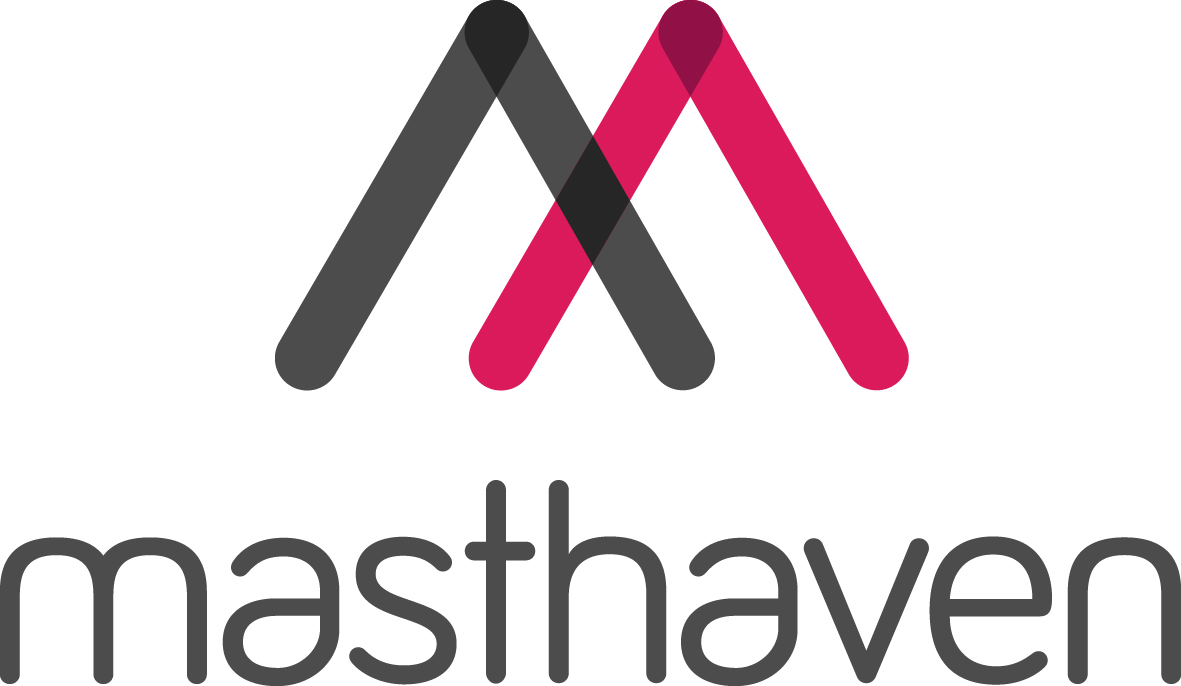 masthaven bank
Stand Number: J05
Contact Name: Victoria Springall
The specialist lender putting the personal back into finance.
With over a decade of experience in short-term lending, we offer speedy bridging and development finance with competitive rates and attractive commission, designed to meet individual need.
Whether that's downsizing, solving chain breaks, refurbishment or something else, we've a product suite flexible enough for all types of customers.
Ticking boxes is easy. It's doing what's right that takes commitment. So we take a broader view of customer lending criteria, approving 95% of applications and always striving to find a way to say 'yes'.
Sectors: Bridging Finance, Development Finance
Website: www.masthaven.co.uk