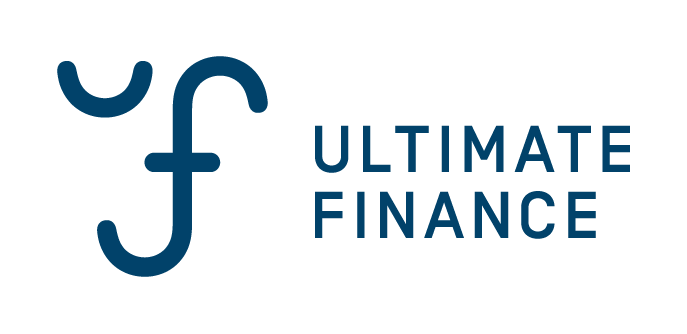 ultimate finance
Stand Number: I17
Contact Name: Lily Hale
Ultimate Finance provides funding that's fast, flexible and fair, freeing business owners from the pressures they're under. Every day we help businesses survive and thrive by giving them what they want; more choice, service and breathing space, with less complication, inflexibility and headaches.
Our wide range of award-winning products provide the kind of funding businesses need to fast-track success.
Backed by the might of the Tavistock Group, we've helped businesses with over £5 billion in good funding, and are ready to support even more.
Sectors: Invoice Finance, Asset Finance, Bridging Finance
Website: www.ultimatefinance.co.uk